Argo Development Company is actively acquiring undeveloped land, primarily for developing multifamily and single-family rental communities throughout the United States. Argo also acquires existing office, retail, apartment and mixed-use communities. Finally, Argo has expertise in obtaining financial instruments.
Multi-Family Acquisitions
Argo acquired two properties for Press House Apartments; one of which is a joint venture and the other was a fee simple acquisition. The property was a 2021 Washington Business Journal Best Redevelopment Finalist.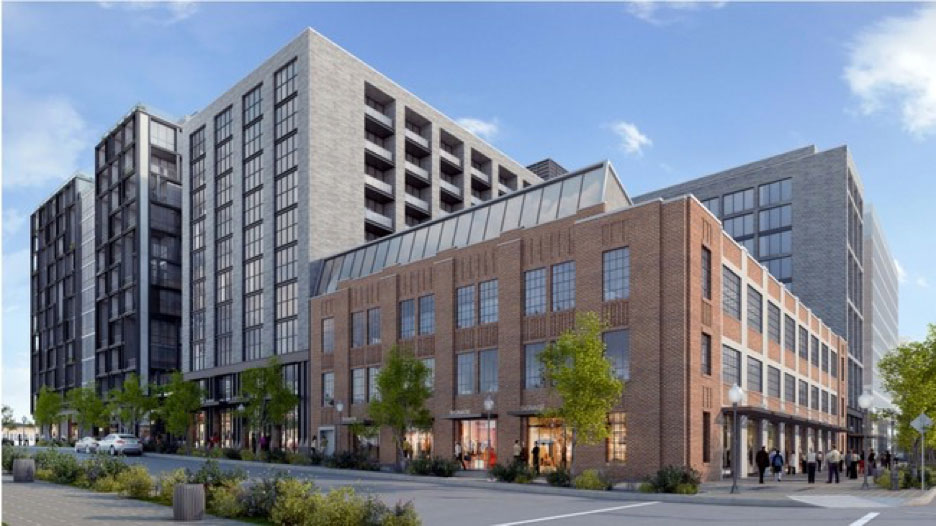 Argo Development acquired this asset through a joint venture, syndicated equity, debt and a variety of financial structures. Argo also provided property and asset management and disposition services.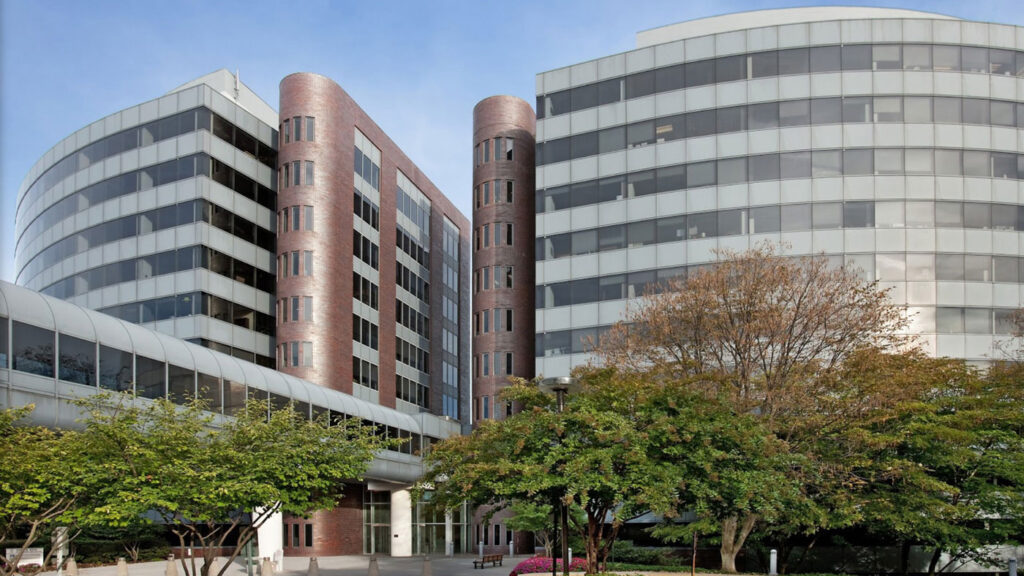 Argo Development acquired this 22- acre site in Silver Spring and developed a one million square foot mixed-use project. This development received the 2008 US Environmental Protection Agency National Award for Smart Growth.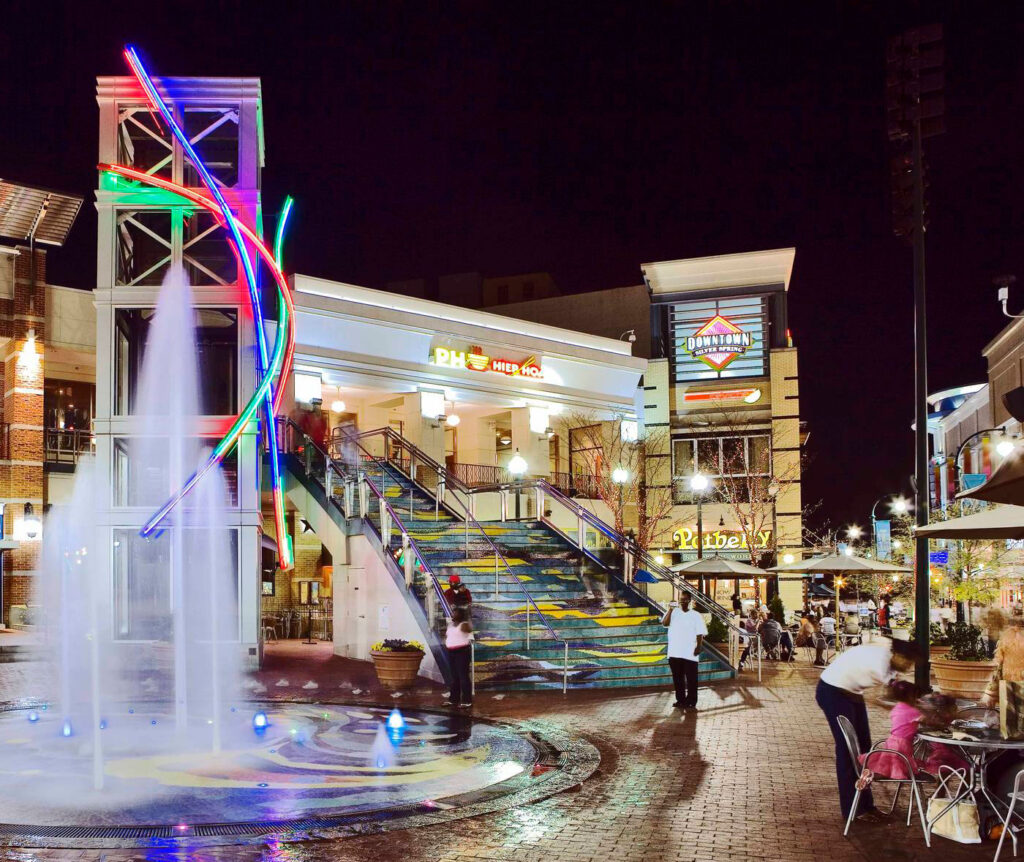 12435 Park Potomac Avenue · Suite 200 · Potomac, Maryland 20854 · phone: 240-499-9600
9600 Blackwell Road · Suite 200 · Rockville, MD 20850 · phone: 240-499-9600