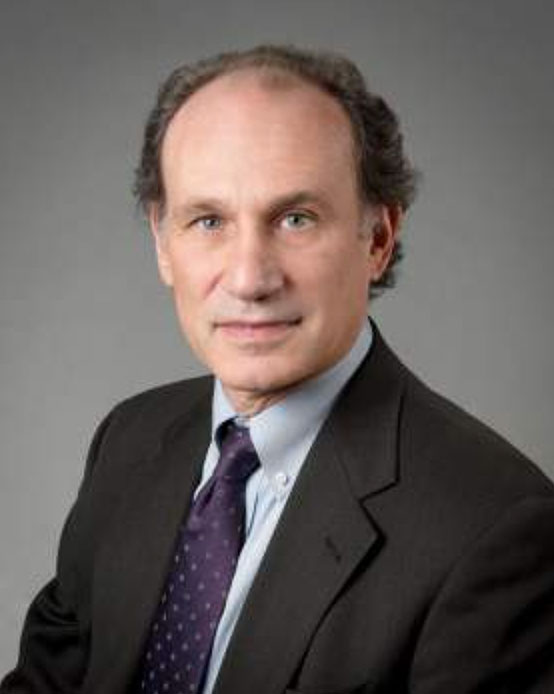 Richard L. Perlmutter is the managing member of Argo Development Company, which he co-founded in 1996. The firm is based in Potomac, Maryland and has expertise in developing retail, office, residential, and urban mixed-use projects.
Since its inception, Argo has acquired or developed over three million square feet of commercial and residential space in the Washington, New York, and Boston metropolitan areas.
Over Mr. Perlmutter's professional career, he has developed and managed property valued at over $2 billion. The firm is strategically aligned with the Foulger-Pratt Companies and develops and acquires real estate primarily for its own account The firm also provides financial and property advisory services for a range of clients from family offices to major international financial institutions.
One of the firm's noteworthy projects is Downtown Silver Spring, a mixed-use development in Montgomery County, Maryland. The project received the 2008 Overall Excellence in Smart Growth award from the U.S. Environmental Protection Agency. The development, a public-private partnership with Montgomery County, Maryland, has been featured on the cover of several ULI publications.
Mr. Perlmutter has been involved in ULI national and local affairs since becoming a full member in 1993. He became a governor (builder) in 2007 and a trustee in 2012. Mr. Perlmutter was a member of the National Program Committee and served on flights of the Community Development and Small-Scale Development Councils. He is a co-founder and was chair of the Technology and Real Estate Council. Mr. Perlmutter has been involved in the ULI Washington District Council where he is a member of the Governance Committee. He also was a member of the Management Committee, chair of Mission Advancement and Technical Assistant Committee, co-chair of the Case Studies Committee, and a member of the Organizing Committees for the 1999, 2010 and 2019 ULI Fall Meetings.
He served on numerous ULI advisory services, project analysis, and technical assistance panels on a range of topics. He chaired an advisory services panel on Manhattan Beach, California, a technical assistance panel on two planned Metro Stations in Loudoun County, VA, and the first Governor's Advisory Panel on the Rose Bowl in Pasadena, California.
Prior to establishing Argo, Mr. Perlmutter was a senior vice president of Bank of America where he was responsible for managing, developing, and disposing a portfolio of over 500 properties. Mr. Perlmutter began his career in real estate development with Oxford Development Corporation and the Bozzuto Group where he developed over 3,000 apartments and retirement housing along the Eastern Seaboard. Prior to that, he was counsel to the U.S. Senate Committee on Commerce Science, and Transportation.
Mr. Perlmutter received his JD from the School of Law at the University of Oregon, with an emphasis in environmental and natural resources law and graduate study in urban planning from the School of Architecture and Urban Planning at the University of California, Los Angeles. He received his BA, cum laude, in Environmental Design from the School of Architecture and Urban Planning at the State University of New York at Buffalo.
Mr. Perlmutter is married, with two grown children and lives in Maryland where he is an active cyclist, skier, hiker, and kayaker.

12435 Park Potomac Avenue · Suite 200 · Potomac, Maryland 20854 · phone: 240-499-9600